Lenten Opportunities 2023
Join us in preparing your heart for our Lord's Passion and Resurrection!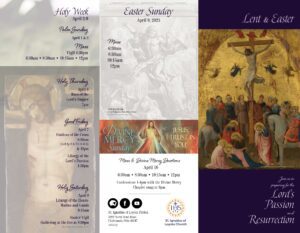 Click on the graphic to view
an interactive PDF.
"

How to Be Happy, Not Just Settle For Pleasure: Virtue as the Standard for Happiness

"
March 16 • 7 pm
John Leyendecker in the Church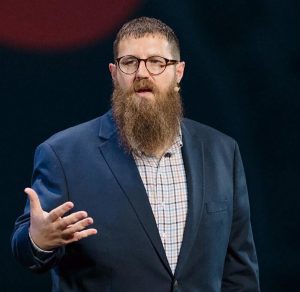 February 24th – March 31st

5-8pm in Loyola Hall
Volunteer HERE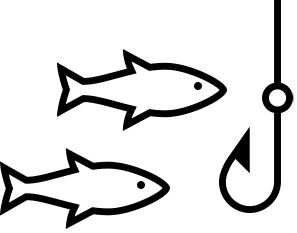 February 22 (Ash Wednesday)


Collection to aid the church in Central and Eastern Europe and Africa. 
Palm Sunday, April 2


Project 5000


During the Lent and Easter seasons, donations can be given in remembrance of deceased loved ones. The funds will be used to purchase flowers for the Church. Click on the title above to view the form or Click Here to order online.
March 24 • 7pm in church
Concert includes Stations of the Cross
 
Magnificat Companion Booklet, Oratio Prayer Book, and the Little Black Book 

Located at the doors of Church

Preparing for Confession?
CLICK HERE
for resources.
Stations of the Cross Fridays during Lent
7pm in church
(except March 24)