High School Youth Ministry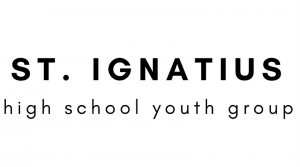 High School Youth Ministry meets weekly on Wednesday from 7-9 p.m. in the school library.
Emily Branscum is the Youth Minister, and she can be reached at ebranscum@saintischool.org or ext. 2711.
Are you a recent graduate? Click our 'alumni' link on the right hand side of the screen to update your contact info so that we can stay in touch with you as your journey on with life past high school!
Call or email Emily with questions to join!