Adoration & Confession
YOU MUST USE THE SIGN UP LINK BELOW and FOLLOW THESE REGULATIONS TO ATTEND ADORATION

Questions about Eucharistic Adoration? 
Click HERE to get those questions answered! 
Adoration is offered:
• Thursdays after the 7 am mass until 7 pm
• Saturday from 7 am to 9 am (before the 9:15 am Mass)
This is subject to change, please check the bulletin, flocknote and other communications for temporary changes.
ONLY COME IF YOU ARE HEALTHY and comfortable attending

You must wear a face mask or facial covering of some kind which covers your mouth and nose to enter the church, or Loyola Hall .

You must remain at least 6 feet from the nearest person

We are asking you to strictly follow these rules laid out here.

If you did not sign up on the link provided on this page, please go to the office and sign up in the parish office.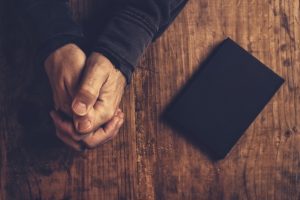 Beginning July 1, I will resume hearing confessions
following 7 am weekday Mass.
Thursdays 5-7 pm
Saturdays 3-4 pm