Adoration & Confession
Adoration is Offered:
• Thursdays after the 9:15am Mass until 7pm
• Saturday from 7 am to 9 am (before the 9:15 am Mass)

Questions about Eucharistic Adoration? 
Click HERE to get those questions answered! 
Confession is offered:
After the 7 am Mass, Tuesday – Friday
 • Thursdays 5-7 pm
• Saturdays 3-4 pm

• Anytime by appointment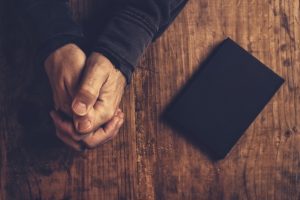 Click HERE for a short guide to Confession that includes an examination of Conscience.