Parish Health Ministry
The Parish Health Ministry seeks to promote individual, family, and community health in body, mind, and spirit. It helps people help themselves through education, prevention, and supportive services. These services include: visiting the sick, transportation, meals, respite care, health screenings, a prayer shawl ministry, and a Health and Safety Fair for St. Ignatius school children near the end of the school year. The ministry also sponsors blood pressure screenings on the Last Sunday of the month after all morning Masses and at monthly Seniors meeting.
Volunteers are always needed.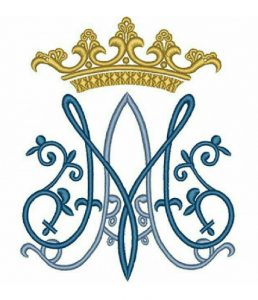 For more information please contact
Kate Rewwer Parish Health Coordinator 513-661-6565 ext. 2742 krewwer@sainti.org