Advent Resources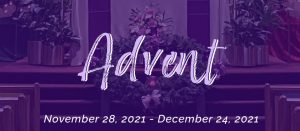 Advent Calendar for Children

 
Click on graphic to enlarge
Keep scrolling down
the page for more information!
Advent & Christmas Invite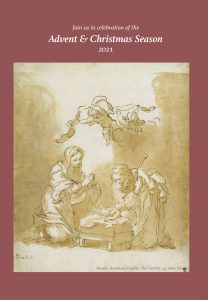 Click on the graphic to enlarge
Please return this card by December 20 with your donation.
More cards can be found at the doors of church or in the parish office.
A complete list of remembrances will be posted in January on the St. Ignatius website and on the church bulletin boards.
---
More
Advent
Resources & Opportunities
Home Blessings for the
Season of Advent
St. Ignatius Giving Tree
This service project benefits various underprivileged children, seniors, and pregnancy centers in our area.
Ornament(s) can be picked up beginning November 27 in the back of Church.
Mater Filius
Mater Filius Home provides housing for expectant women who have no place to stay and need support to stabilize themselves as they learn to be nurturing mothers. KofC will be holding a collection December 4 & 5 after Masses.
Magnificat Advent
Companion Booklet
November 27/28
 At the doors of church
Beginning November 28
Fr. Fernandes & Fr. Cone-Lombarte
December 12
Advanced online registration required • For ages 10 and under