Ushers & Greeters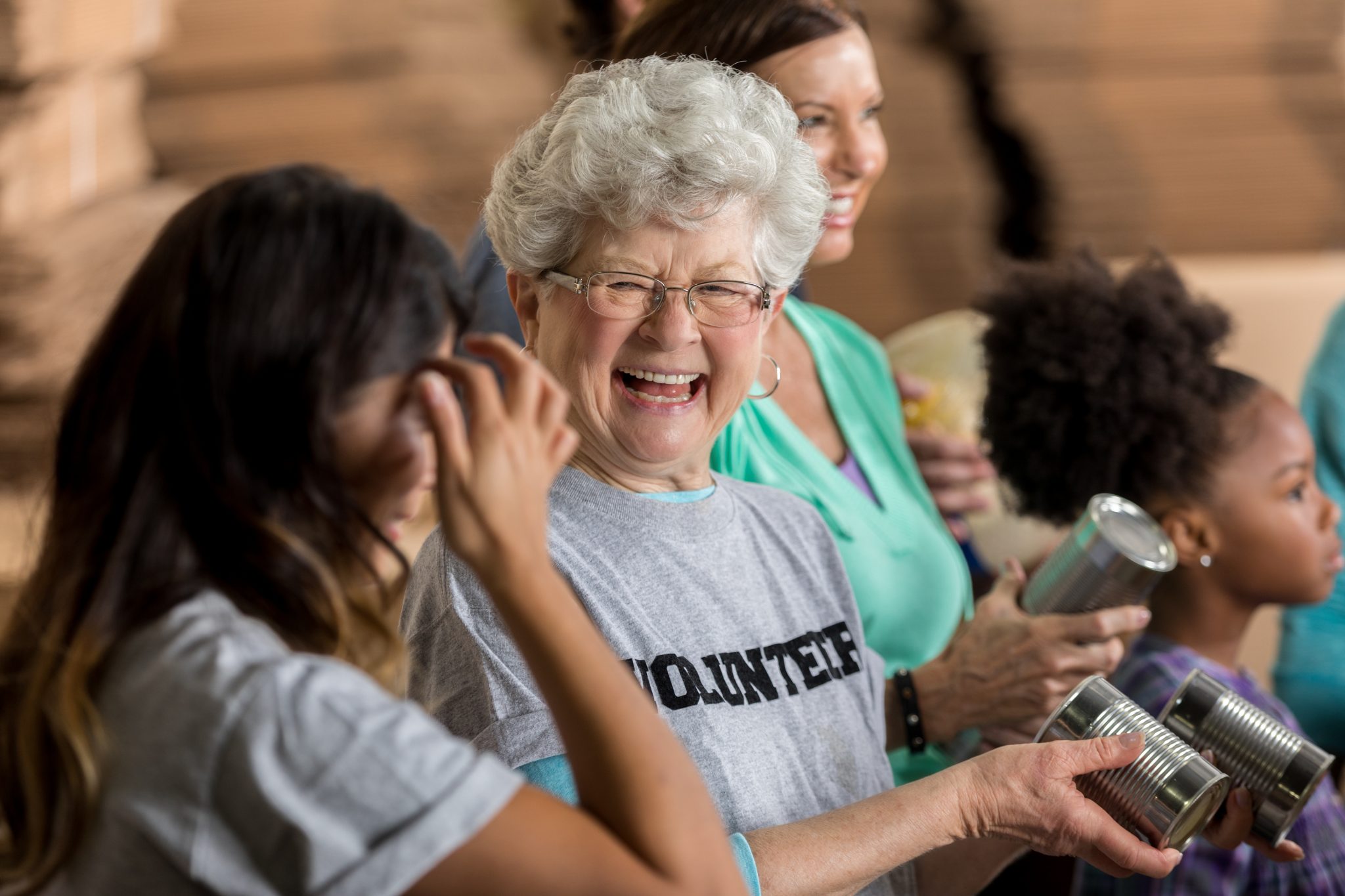 Ushers
To emphasize our St. Ignatius family unity, this group will be at the doors to welcome you, to seat you and to take up the collection.  Both men and women, from high school age through senior citizens, are invited to provide this service.
Please contact Rose Bruns, or call the Parish office 661-6565 for more information on Ushers.
Greeters
The greeting ministry aims to welcome all incoming people to all our weekend Masses and holy day Masses.  The goal is to create a friendly and welcoming atmosphere according to this Scriptural quote:
'Do not forget to show hospitality to strangers, for by so doing some people have shown hospitality to angels without knowing it.'
Please see and consider using this sign up tool for the listed Masses at St. Ignatius.  The goal is to have each Mass staffed with a greeter at least at the main entrance but preferably multiple entrances arriving 1/2 hour prior to start of the Mass.  Any questions can be directed to Larry Smith
(513-240-7830 or larsmith2112@gmail.com).