Join Flocknote & Manage Subscriptions
Want to be the first to know what's new in the St. Ignatius community? The communications team is implementing a new email and text system called Flocknote. Now you can subscribe to St. Ignatius communications via email or text to stay current on the latest parish news!
Sign up is easy:
1. Send the text "IgnatiusLoyola" to 84576 and follow the prompts.
or
2. Visit SaintIgnatiusCincy.flocknote.com and create a new account.
or
3. Simply fill in your contact information below!
You will have the option to select which groups you want to receive updates from or you can choose to receive all communications. You choose how much or little you would like to receive and can opt out at any time.
Please spread the word to help us share timely communications with as many parishioners as possible.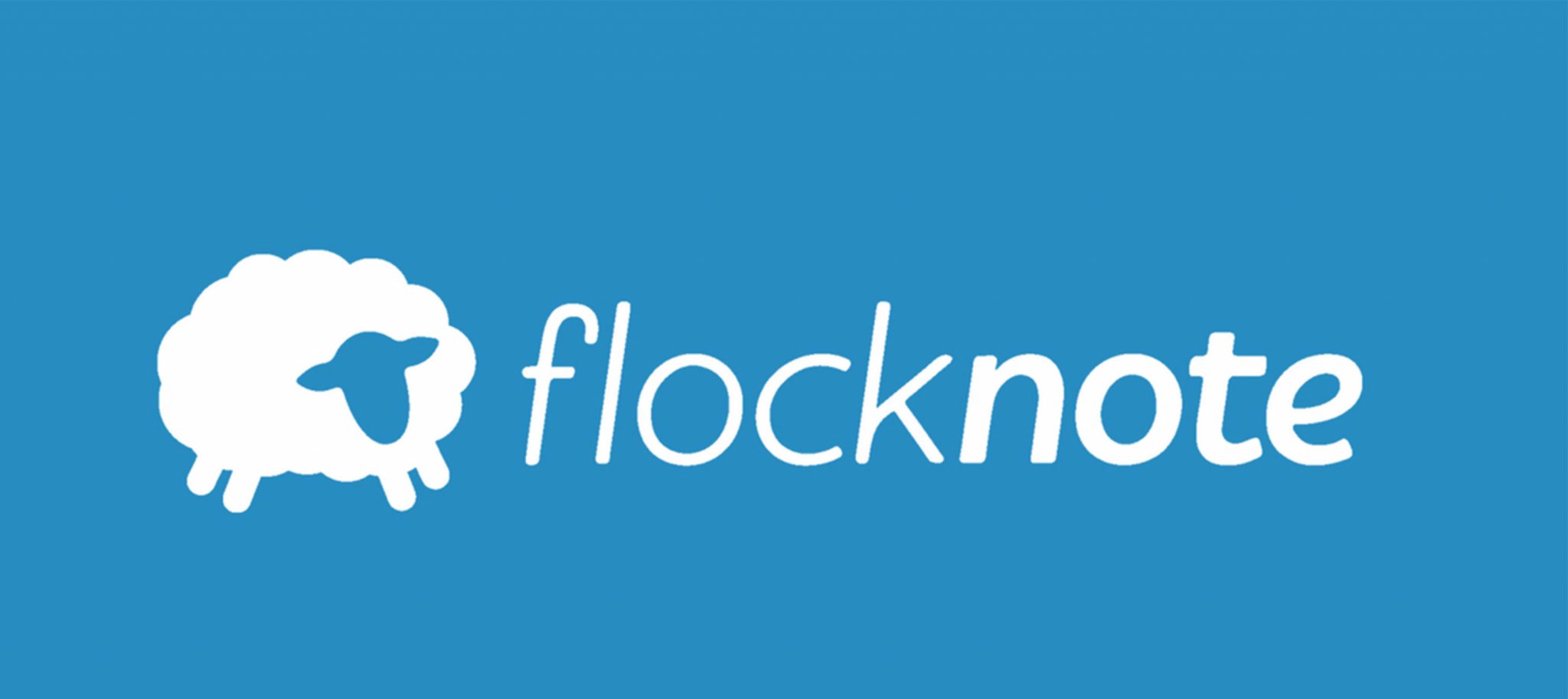 Managing Subscriptions in Flocknote
How do I stop texts or emails from being sent to me?

To Unsubscribe from Text Messages:

When you receive a text message from your church or organization, reply
STOP
and you will be unsubscribed from
the particular group that text was coming from (example = Youth Group, Volunteer Team). If it's been a while since you've received a text, you can simply text
STOP to 84576
(if in the US).
To Unsubscribe from Emails:
When you receive an email from your church or organization, click the 'Unsubscribe' link that is in the bottom right corner of any note.


To Adjust Multiple Notifications Easily:

You can also
log

into Flocknote
and adjust your
notifications
by selecting the
purple bell
icon. You can adjust your text and email notification settings for all your groups or completely remove yourself from a group. Please note that once this is done, you will no longer receive text messages or emails from that particular group.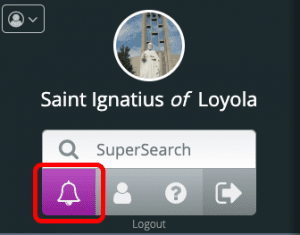 To Unsubscribe Entirely from a Church or Organization:


Log into Flocknote
and adjust your
notifications
by selecting the
purple bell
icon. The first option is your notification settings for the entire church or organization (it will have the church or organization name listed). If you click the 'x' icon to the right, you will be removed from all groups within the church or organization's Flocknote page.