Morning Care/After School Care Programs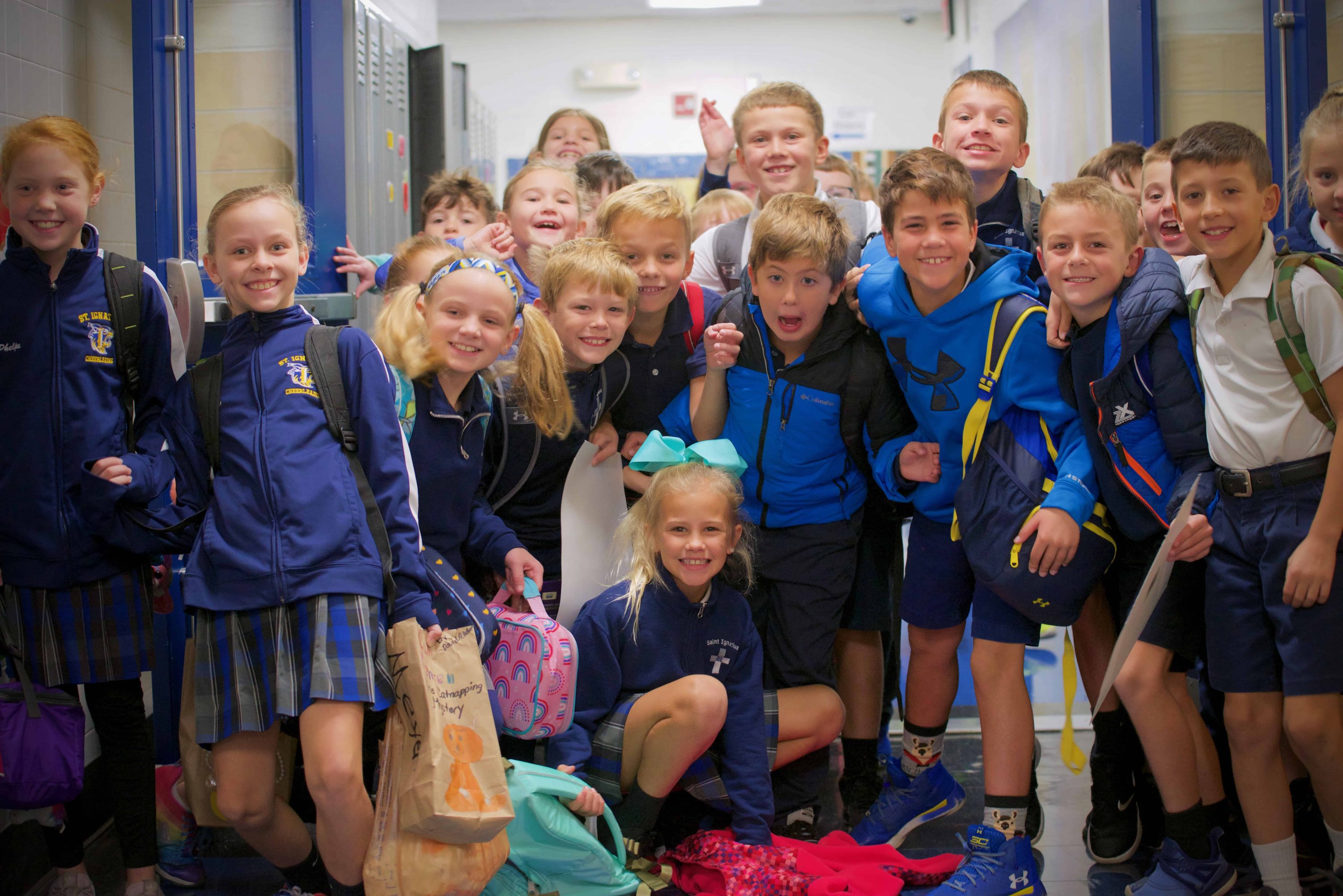 Morning Care (Before School Care)
A Morning Care program is offered from 7 to 8:15am. The fee for this program is $4 per child per day. This includes supervision and an optional cold breakfast. Parents are required to sign their children in each morning. Pre-registration is required except for one-time emergencies.
Click here to access the 2019-2020 Morning Care Registration Form.
Servers for 7am Mass may attend Morning Care at no charge.  If school is on a delay, Morning Care will still be available at 7am.
For additional information regarding Morning Care, please email Beth Reynolds or call 513-389­-3242 extension 5.     
After School Care
An After School Care program (ASC)  is offered for students in Pre-K through 8th grade, from 3:30 to 6 pm, each day that there is a full day of school. Advance registration is required. Information and registration forms for the 2019-2020 school year will be available in August. 
Click here for the 2019-2020 ASC Guidelines & Registration Form.
Children may be picked up by parents/guardians any time during that 2 ½ hours, but all children must be picked up by 6 pm.
Fees are $9 per day per child. A $1/minute late fee per child will be charged if children are not picked up by 6 pm.  For additional information, please contact the school office at 513-389­-3242 or e­mail Amy Mueller at amueller@saintischool.org.