Preparing for the Paschal Triduum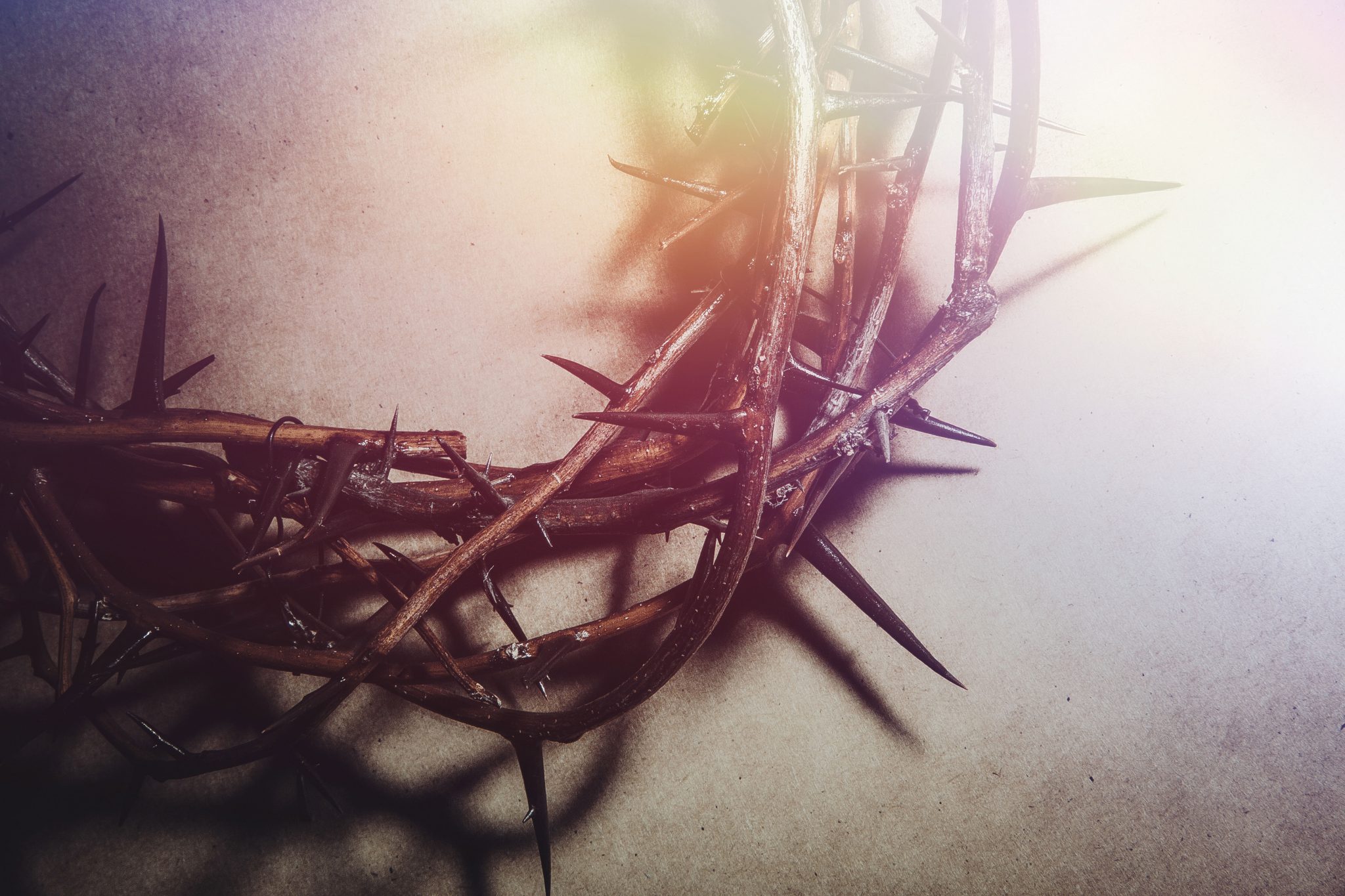 Sacrament of Penance
Individual Confessions
• Wednesdays – after the 9:15 AM Mass
   and at 6:00 PM
• Saturdays – 3:00 PM (except Holy Saturday)
• Any time by appointment

Fasting & Abstinence
As we continue to fast during these last days of Lent and abstain from meat on Fridays, we are also encouraged to participate in additional times of fasting and abstaining from meat.
Lenten Day of Retreat

 


The Eucharist: Rediscovering HOPE at the heart of worship!

Saturday, April 13 – 9:00 AM-2:00 PM
Beginning with 9:15 AM Mass and afterwards in the Hilvert Center, we will pray and ponder the joy, the power and especially the HOPE to be discovered in the celebration of the Eucharist in light of Jesus' own Passover celebration.
Palm Sunday of the Lord's Passion

 


April 13- 14, 2019
Regular weekend schedule with the blessing of palms at the beginning of each Mass.
Passion Re-enactment

 


April 14, 2019 • 3:00 PM in church
Chrism Mass
Tuesday, April 16, 2019 • 7:00 PM
St. Peter in Chains Cathedral
Our local Church gathers for this most festive and beautiful archdiocesan liturgy where Archbishop Schnurr will bless the oils to be used throughout the archdiocese for the next year and when our priests renew their commitment of service.
As we celebrate Holy Week, the Paschal Triduum
and the entire Easter season
may your family be blessed with
peace, joy, and health.
Thanks to all for your continued support
and prayers which allows our parish
to grow, minister, and fulfill our mission.
Let us always pray for each
other so that everything we say, think
and do is, as our patron saint teaches us,
"for the greater glory of God."

God bless you now and always!
On behalf of Fr. Dave, our deacons,
and the entire church
and school staff,

Fr. Geoffrey D. Drew
Pastor