Giving Tuesday – #igivecatholic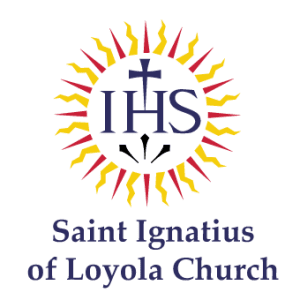 For our 2019 Giving Tuesday campaign, Saint Ignatius is focused on improvements in the church for all of our parishioners. Any funds
raised above these needs will be used for future capital expenses.
TABERNACLE
Refurbishment of the tabernacle will restore it to like-new condition.
NEW KNEELER PADS
Upgrading the kneeler pads will improve comfort for our parishioners and guests as they kneel to pray throughout Mass.
HANDICAP ACCESSIBILITY
Installing a handicap accessible door on the North side of church will increase handicap accessibility.
*Donations made to St. Ignatius Church on Giving Tuesday using the iGiveCatholic website listed below on Giving Tuesday,
December 3, are not assessed by the Archdiocese of Cincinnati.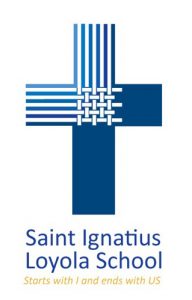 Your investment in the future could help fund a 21st century learning environment that is tech friendly for students and teachers. Updated classrooms will be furnished with child-size tables, chairs, and wobble stools that invite collaboration and active, engaged learning. As students get older, the size of the tables and chairs increases to fit the children. For example, your gift could fund:
STUDENT CHAIRS
$30.50 provides a stacking chair (need 120)
STUDENT STOOLS
$129.50 provides a wobble stool (need 26)
TABLES AND DESKS
$267.50 provides a table or desk (need 57 in various styles)
Please prayerfully consider making a donation to St. Ignatius Church or School on this special day.  We thank you for joining us as you "Give Catholic" on #GivingTuesday!
*On Tuesday, December 3rd from 8:30 am – 4:30 pm parishioners are welcome to stop by the parish office for assistance in making an online donation.